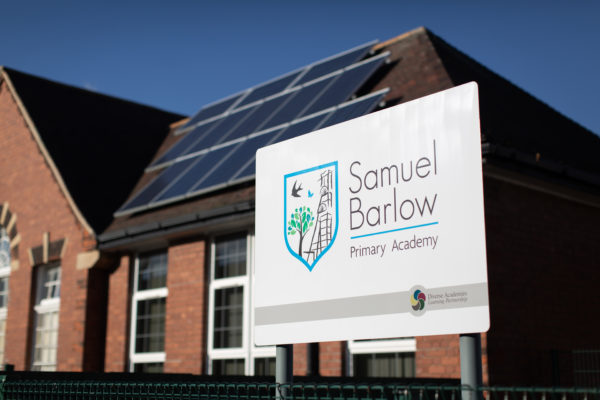 Samuel Barlow Primary Academy has an exciting opportunity for a Principal to join their academy in January 2020 who can work alongside the Senior Principal to inspire and motivate a dedicated staff body. You will ensure the provision of a happy, safe, caring and stimulating environment where children will achieve their fullest potential.
You will work under the guidance of the Senior Principal and as part of the shared leadership team with Wainwright Primary Academy to implement agreed improvement plans and ensure the smooth daily operation of the academy.
We're looking for an ambitious, passionate and inspiring leader looking for the next step in their leadership who can work with us to:
Create an inclusive culture of learning for all staff and pupils
Support teachers to develop their skills and pedagogical understanding
Develop a curriculum that enables our children to flourish
Work collaboratively to secure the best outcomes for pupils
Work with our business support colleagues to ensure the safe, efficient and smooth running of the academy on a day to day basis
For more information or to apply, click here.